Our Philosophy
As a design-led company, curiosity is at our core. We're constantly thinking about how we can innovate our process, our gear, and our social impact so we can elevate the world from mediocrity to greatness.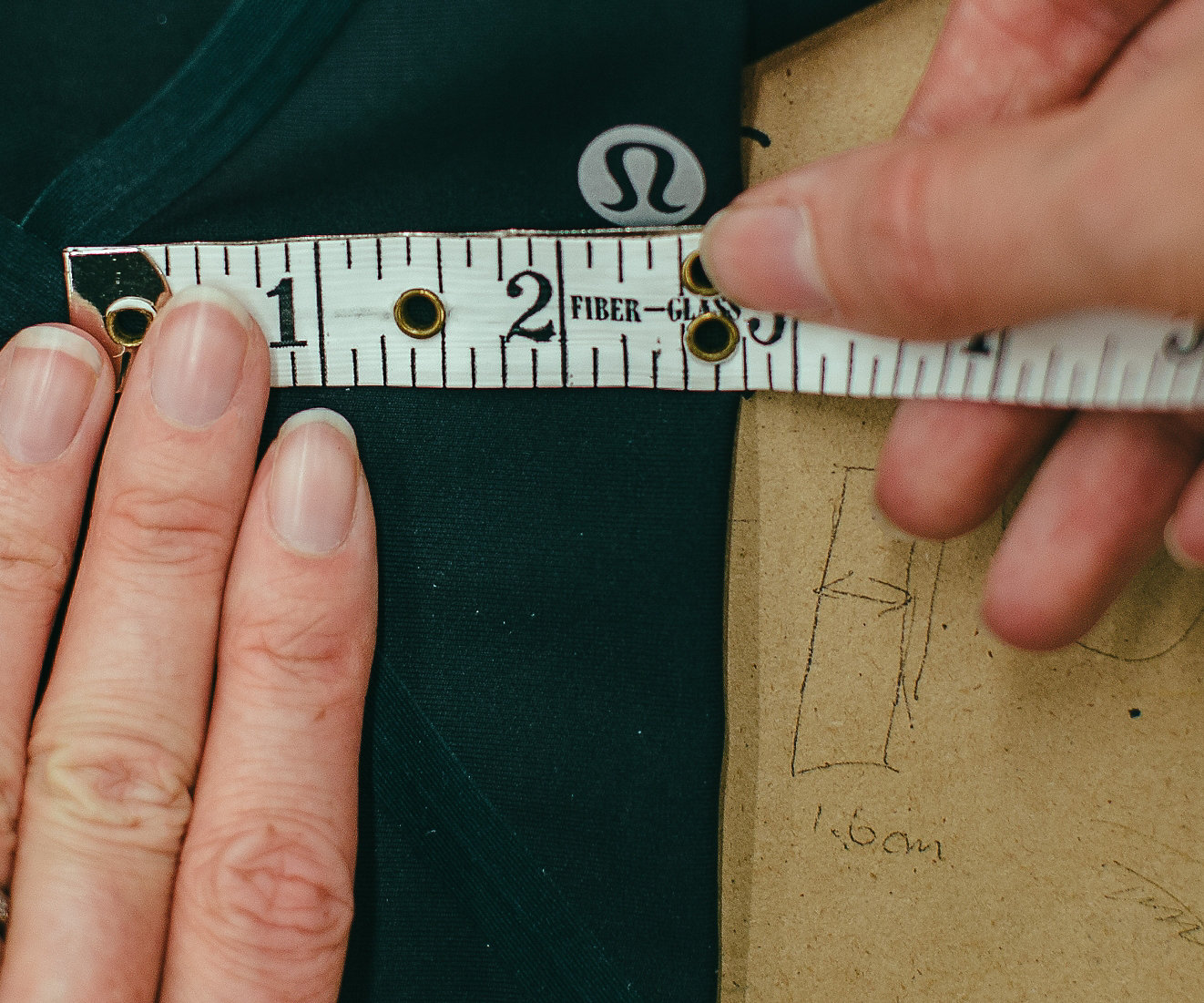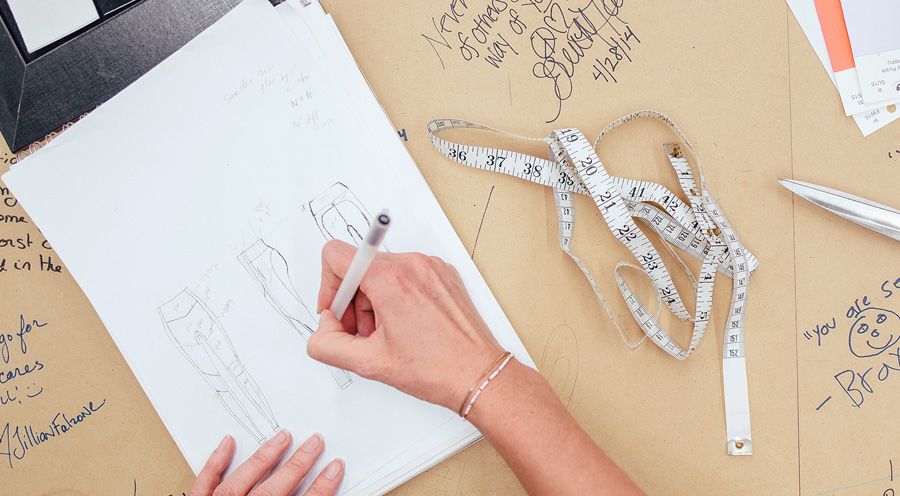 From unrestricted and free to locked-in and supported, the way that you feel in your pants can affect the way that you train in your pants. We use our technical fabrics combined with innovative construction techniques, as well as strategic fits and features, to create functional garment experiences that help you unlock your ultimate performance potential. This is engineered sensation at lululemon.
Learn More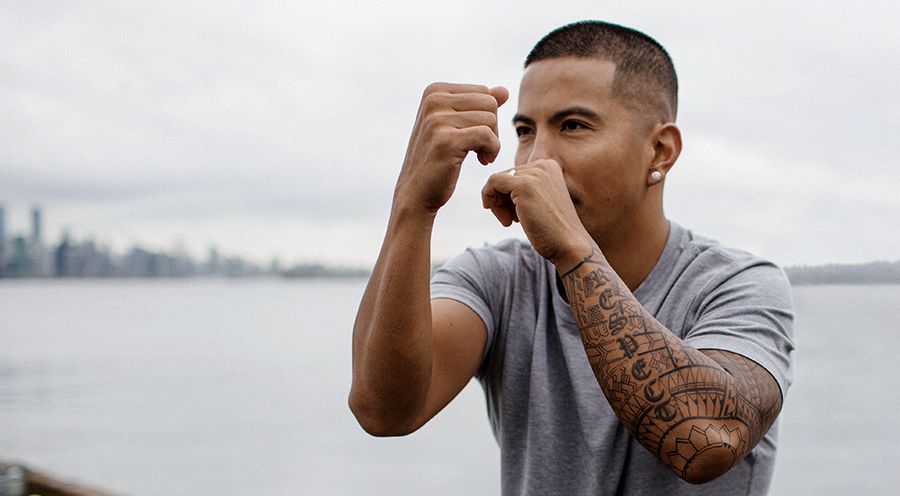 We're honouring yoga in all its forms by taking practice off the mat. Practice in action leads to a purposeful life.
Learn More